Good morning all and a warm welcome to our new joiners & followers
Many thanks to all those who joined us for the last challenge of
" Halloween/ Colours "
Well what can i say another theme was a winner with you all as we had almost 100 entries
there were some fantastic creations made and a pleasure to visit you all.
And so our winner for challenge #49
chosen by random org is
drum roll please.........
Congratulations Ciska if you email me (Shaz) shaz11uk@sky.com i can arrange your prize of
$10 worth of
Di's Digi's
Please take our winners badge for your blog if you should so wish.
And so onto our Top 3 chosen by Jo and they are........
in no particular order drum roll please...............
Coops
Katie Tate
Susan Kennedy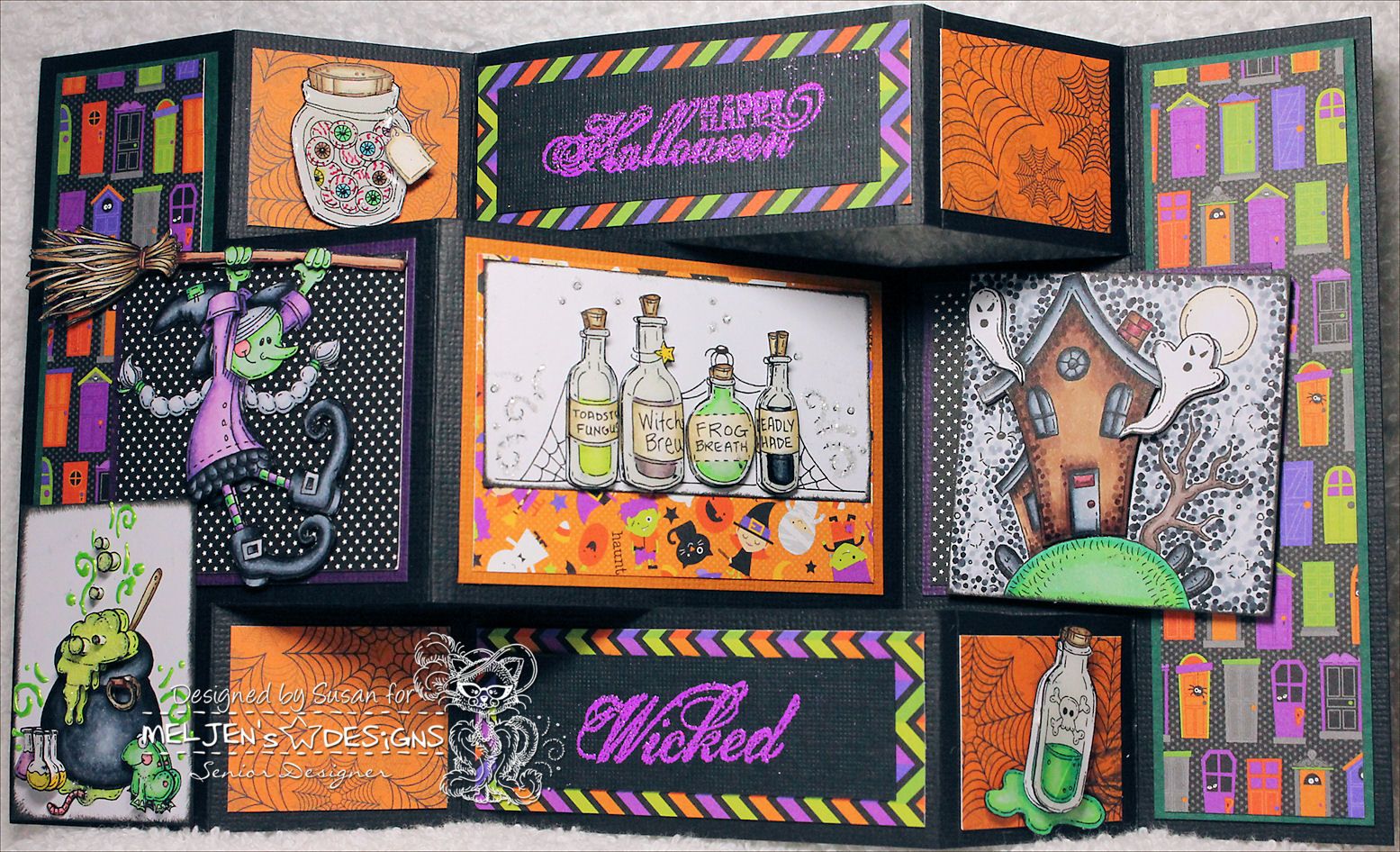 Stunning creations
Ladies, we would be delighted if you would grab our

"Top 3"

badge to display on your blog - it's so well deserved.
Stunning creations made by all
Our next challenge #50 will be set on

15th November
so please pop back tomorrow to join in the fun with us